Sade
12x12" print (30x30cm) on beautiful 300 gsm ice silver metallic paper.
Ice Silver is a white with hint of silver with a shimmer, pearlized finish on both sides.
Notes:
– Signed on the back
– Shipped in flatpack envelope
– Comes without frame
Contact me if you want to receive this framed or with tracking info (different rates apply)
From the Heart
vol. 2
100 pages, hardcover, 12x12" (30x30cm) and 20+ all new images.
Available now
Better pricing, cheaper & faster shipping.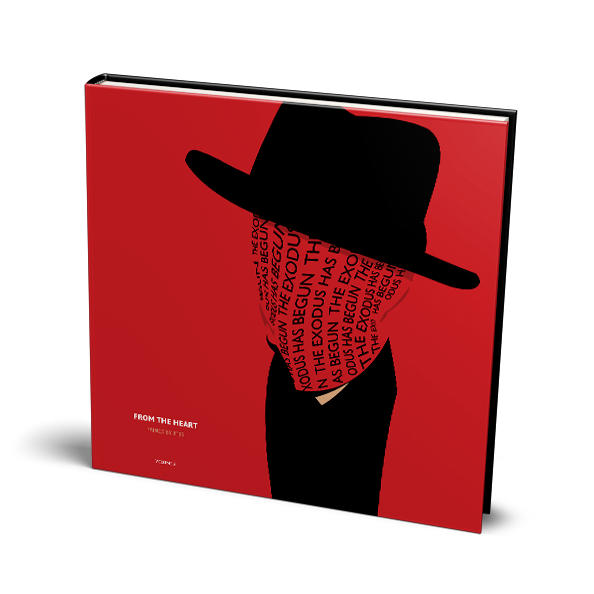 Minimalist artwork with a heavy focus on Prince.
How can I put this in a way so as not 2 offend or unnerve? I like him. I grew up with his music. For almost 35 years. And then he was gone. Poof.
I'm creating this work 2 show and share love and appreciation of the Purple Yoda (and other heroes), trying 2 fill the holes they leave behind.
Much love & respect 2 the original photographers, thank u 4 letting me borrow your work 😉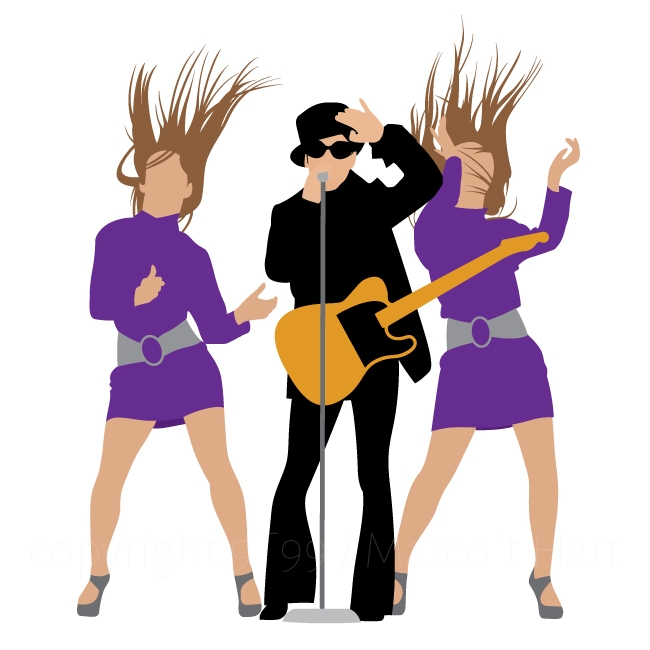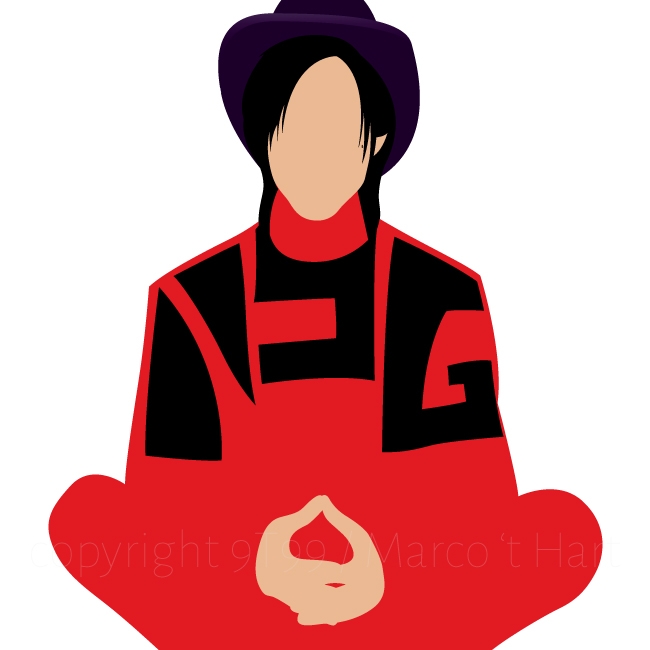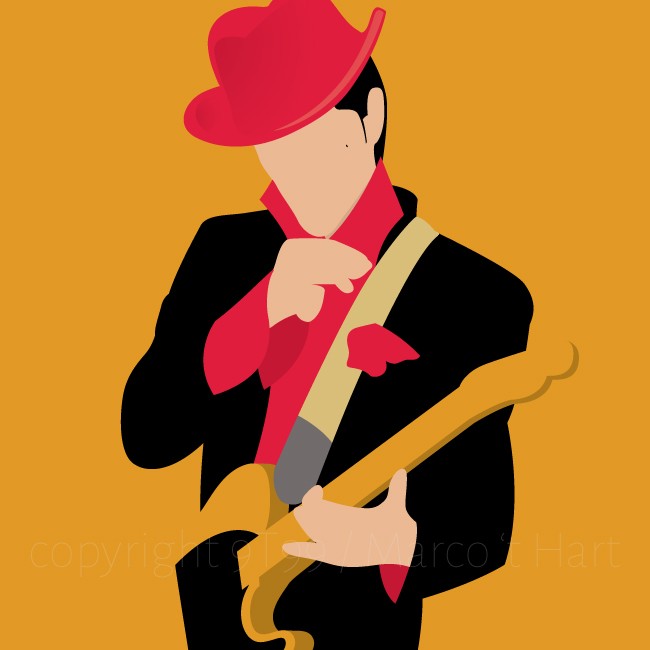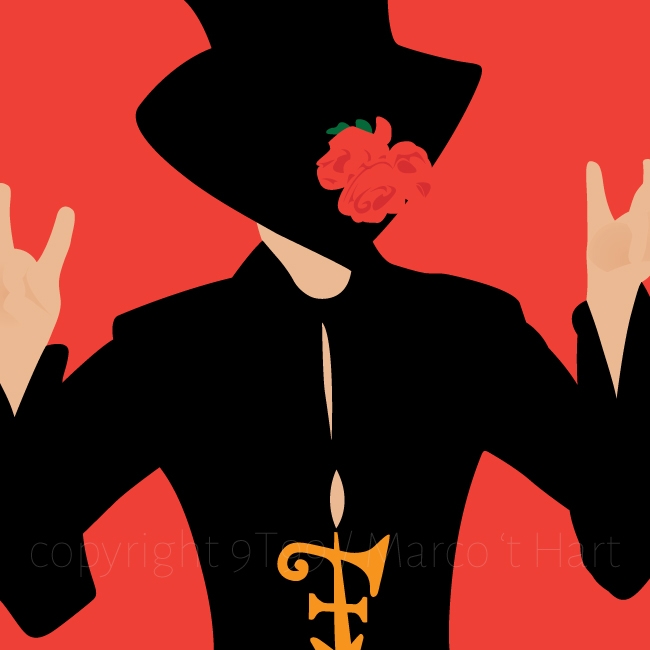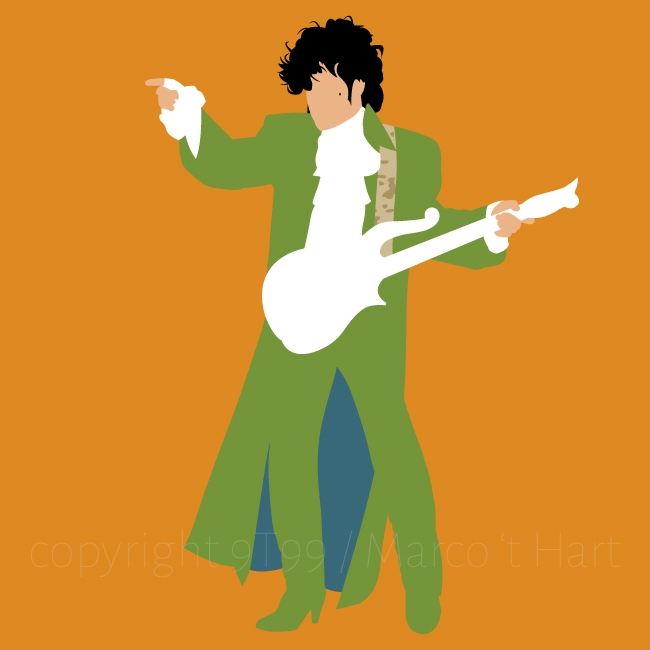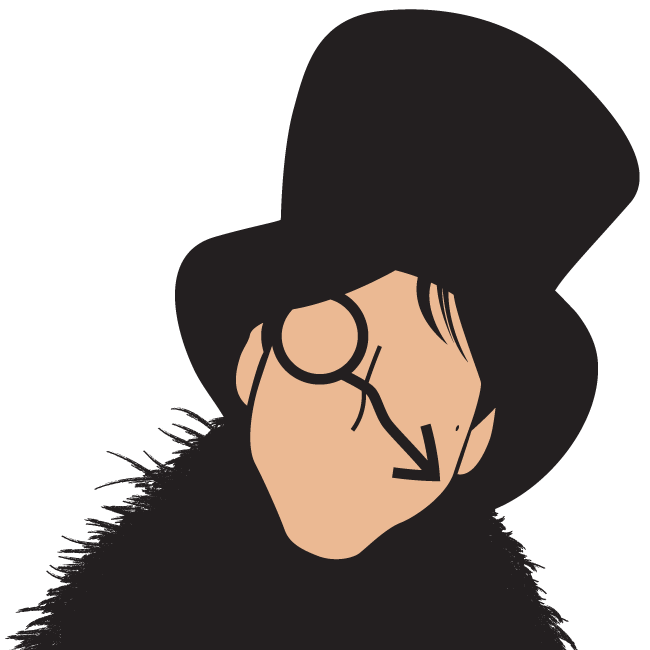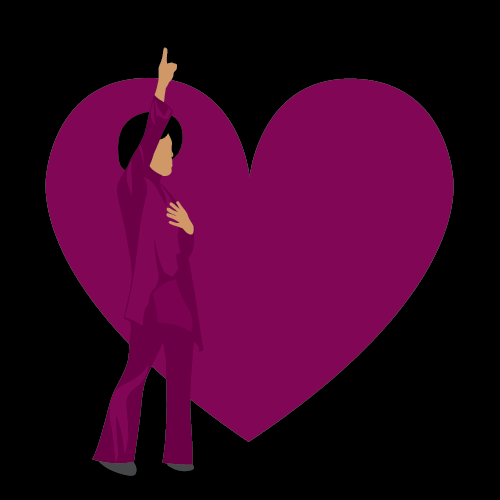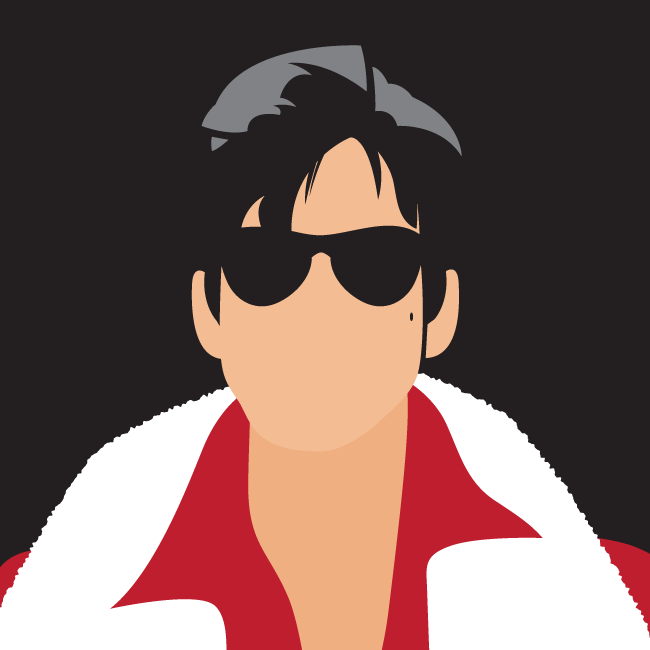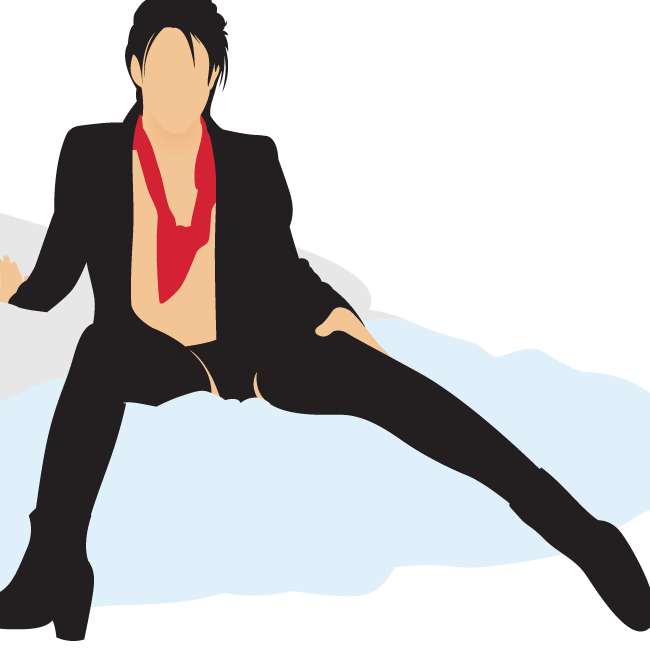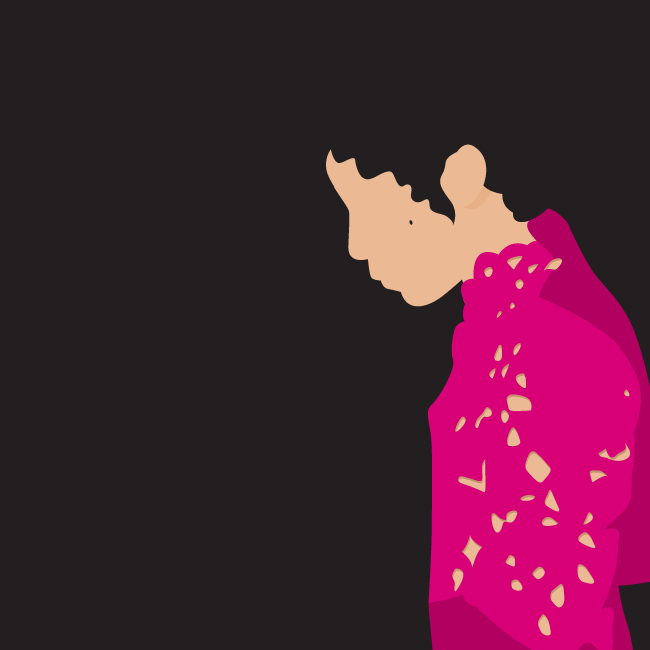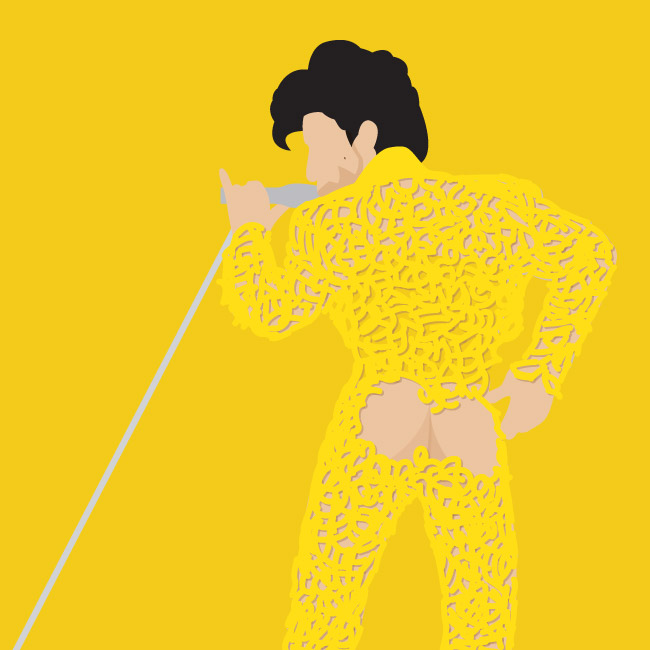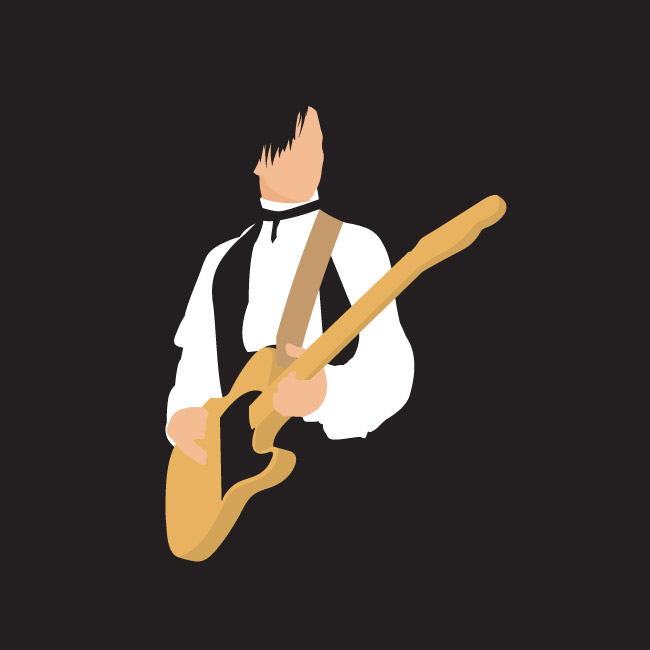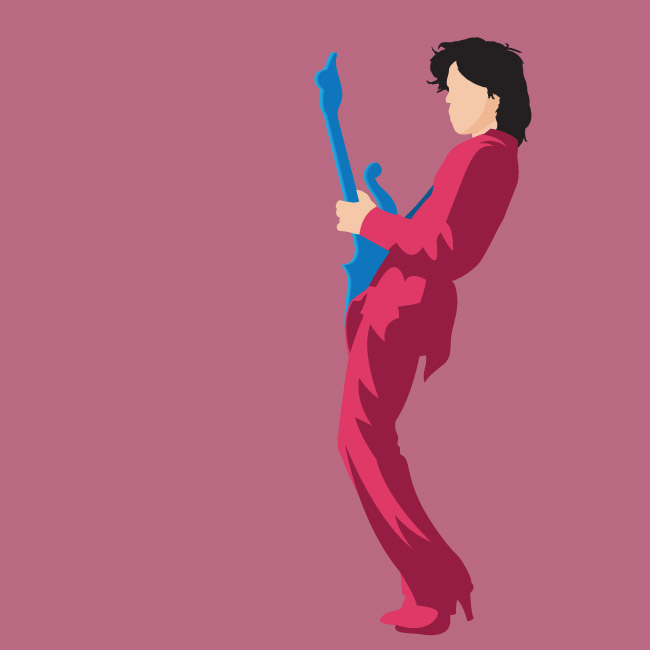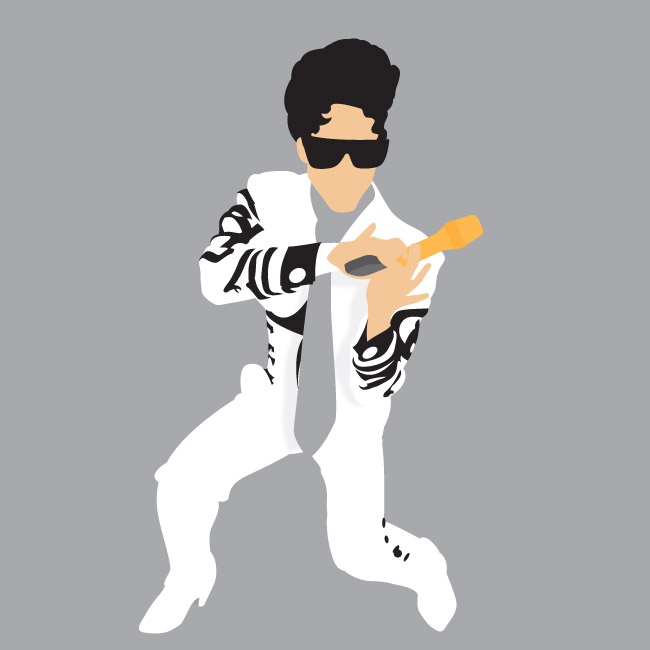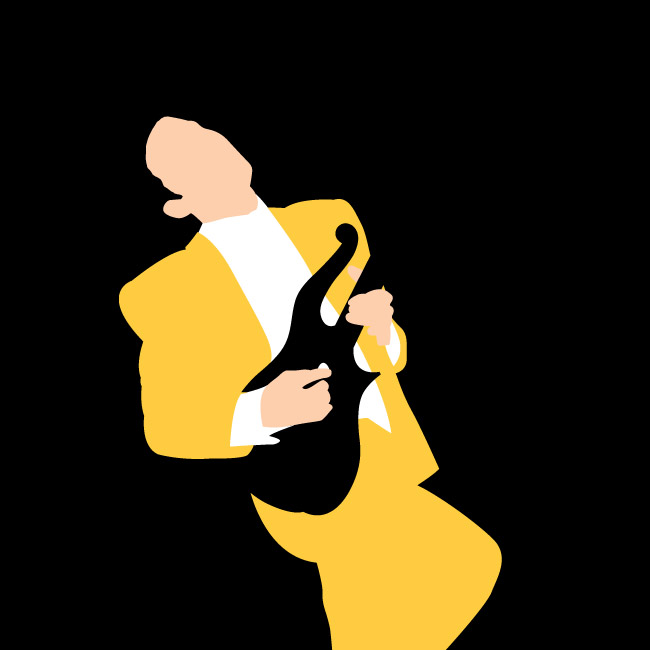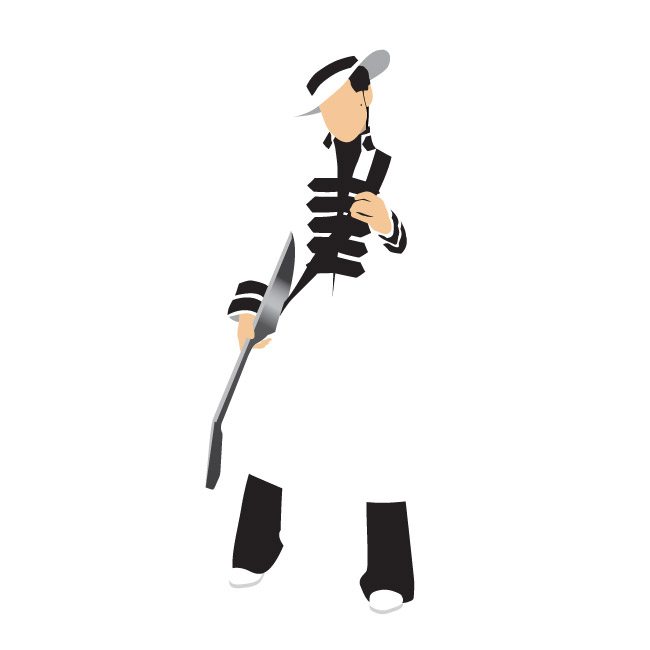 "Loved the shapes and graphic feel. Perfectly rendered."
- Steve Parke
"Thanks Marco, looks very cool! I like it."
- Afshin Shahidi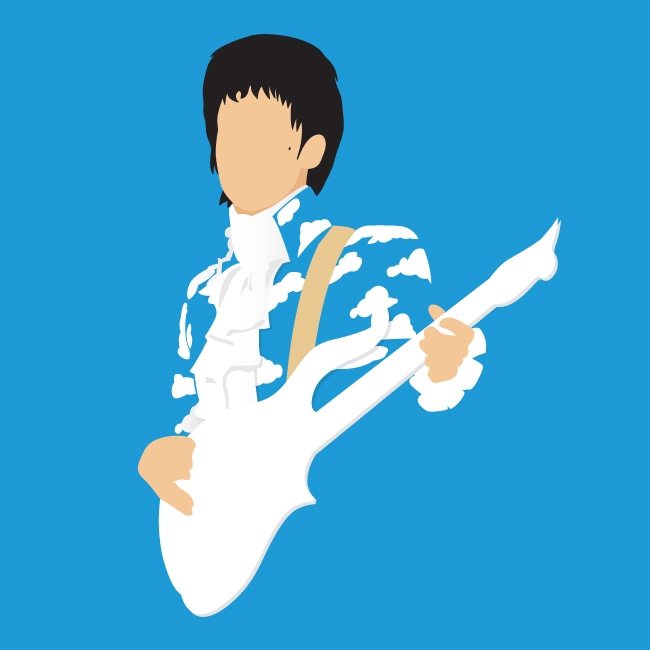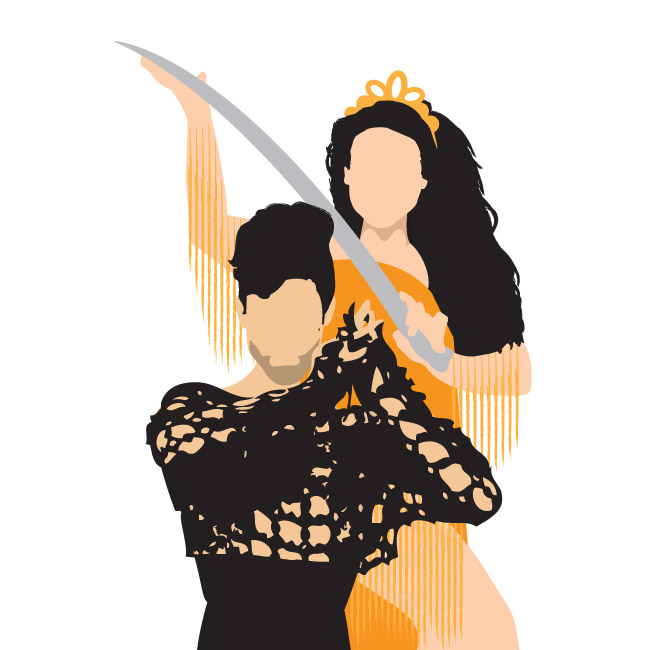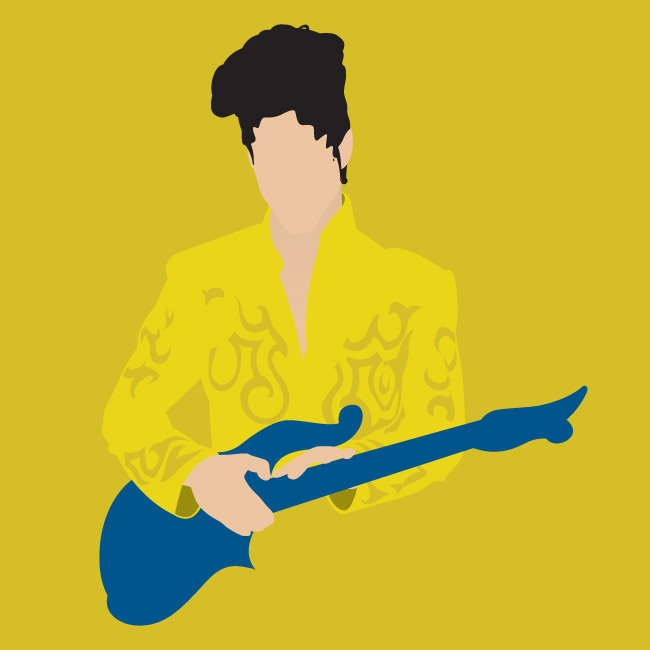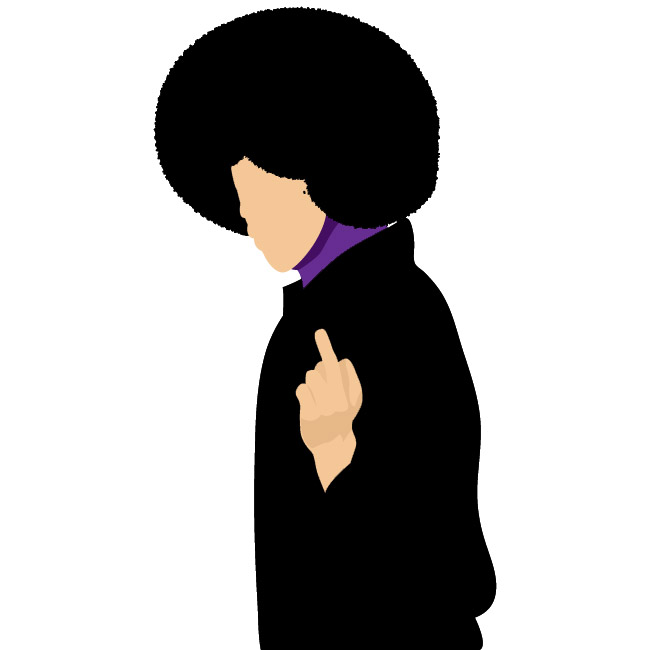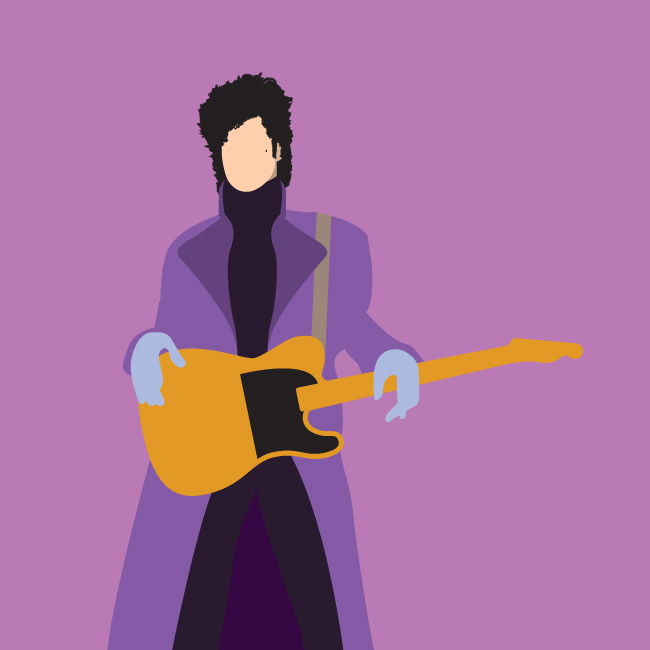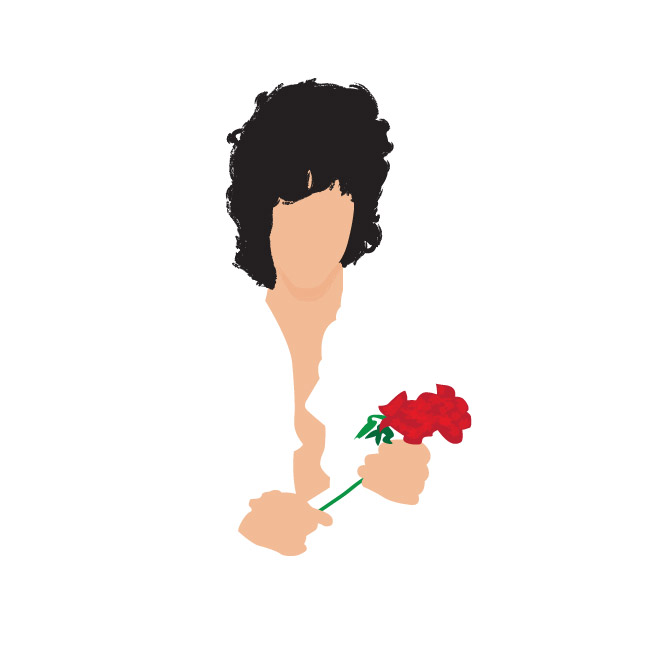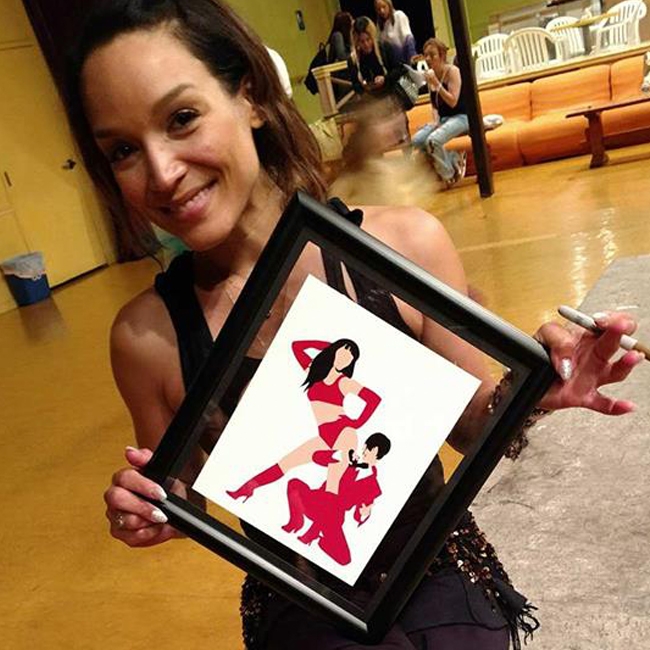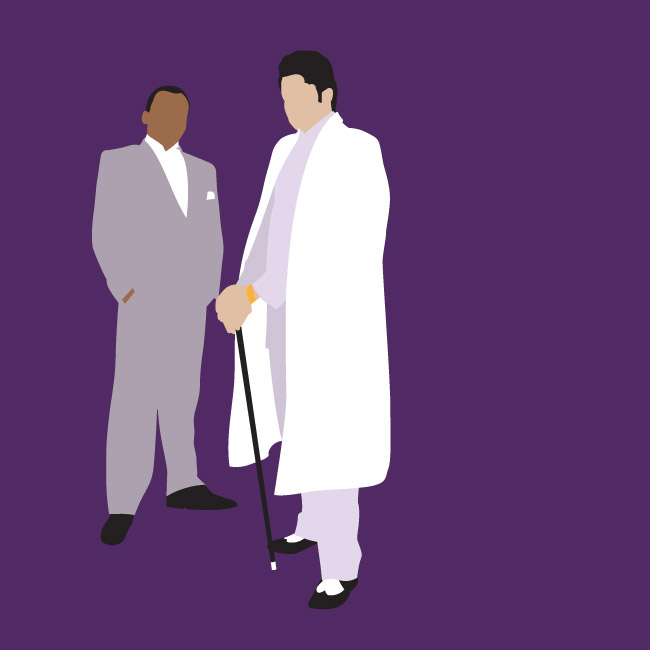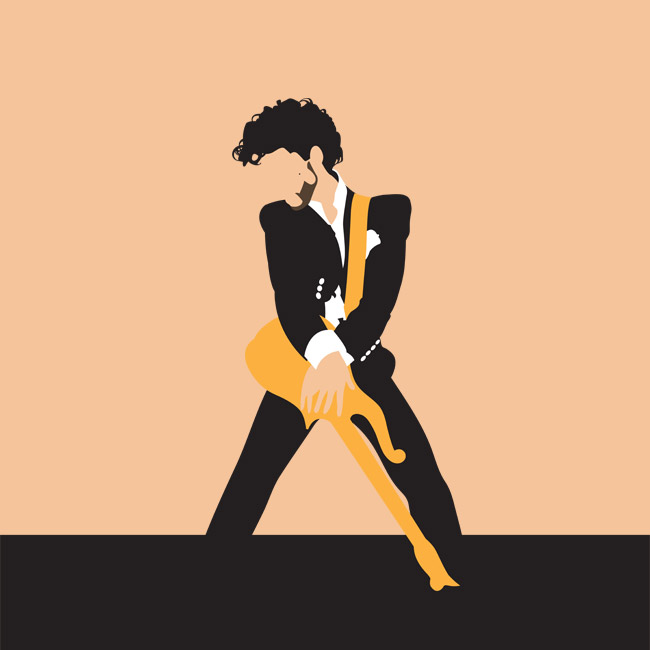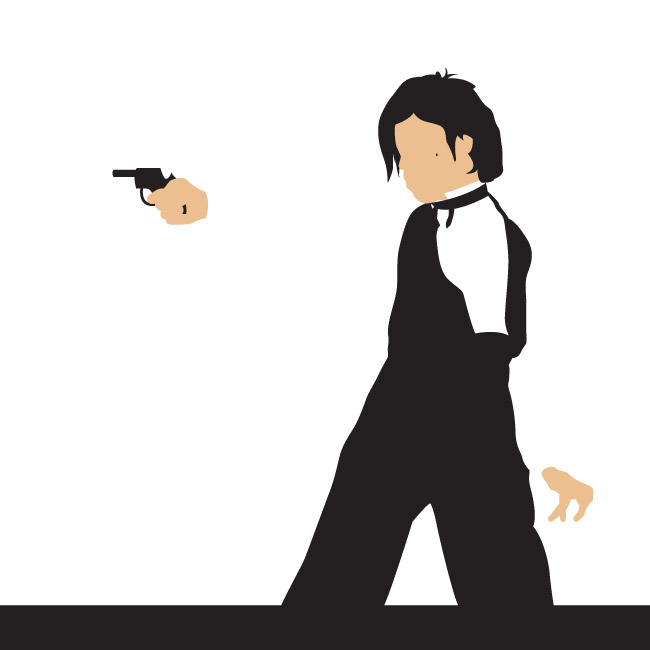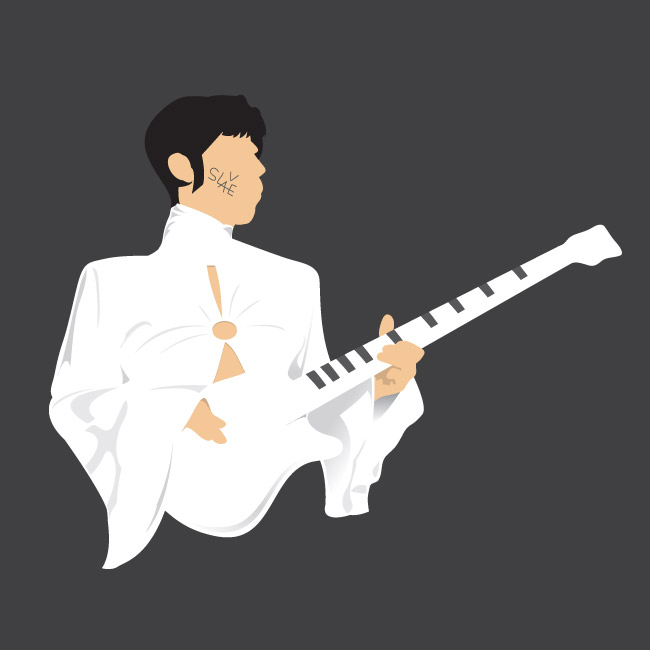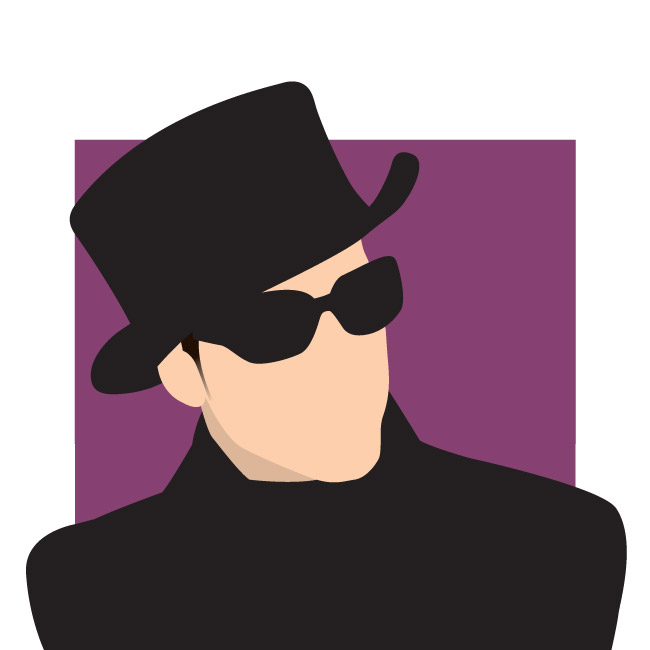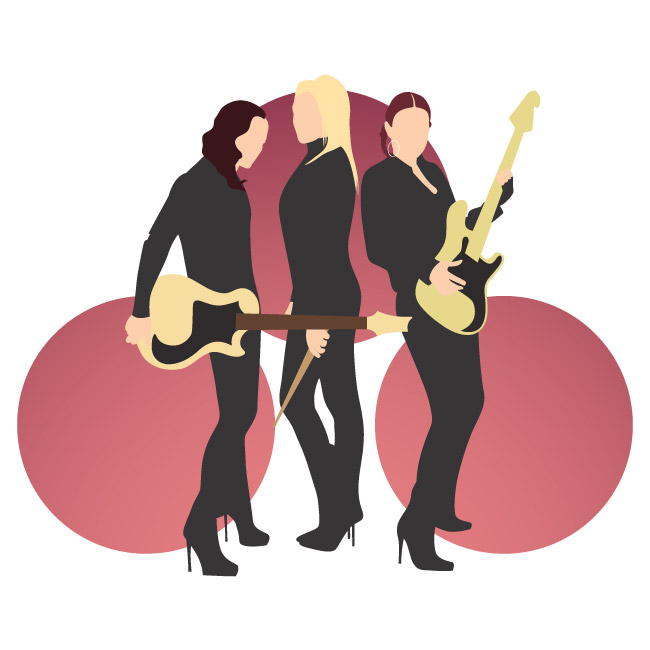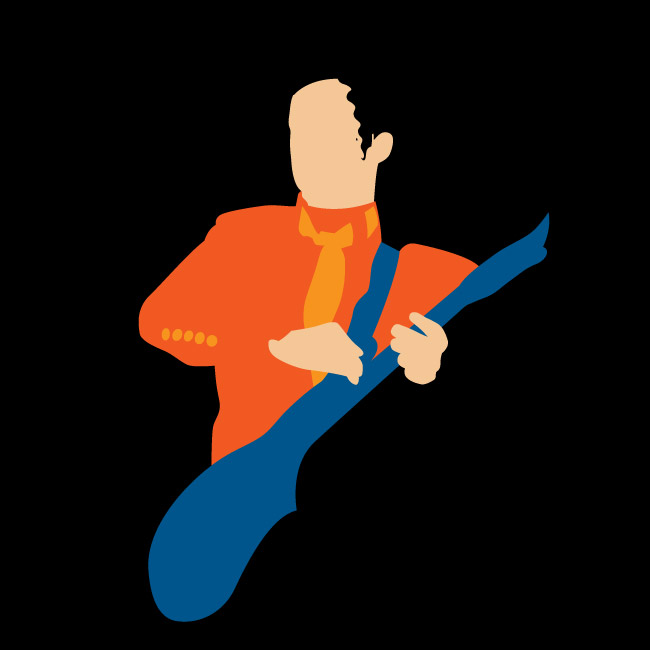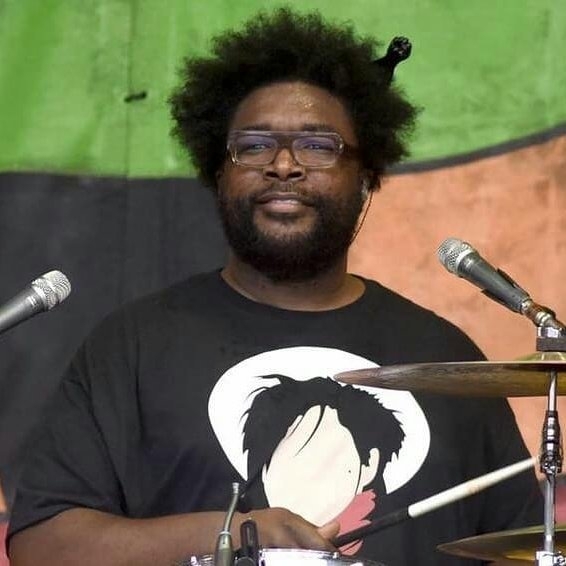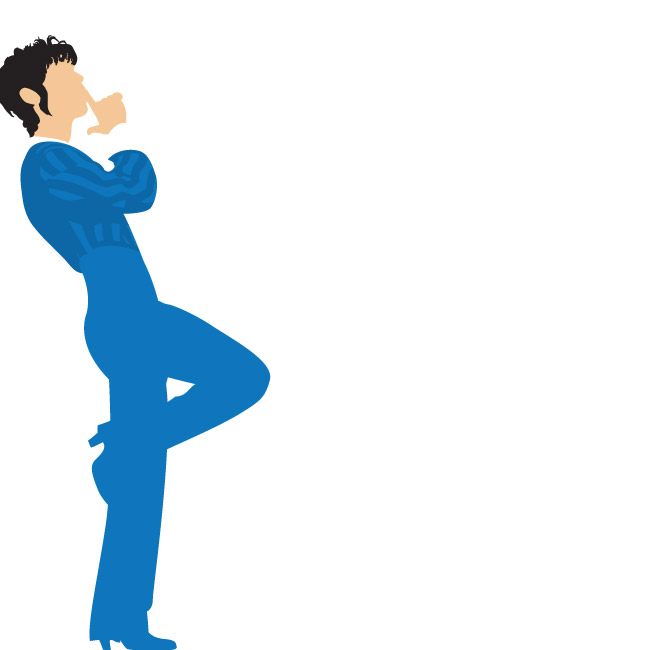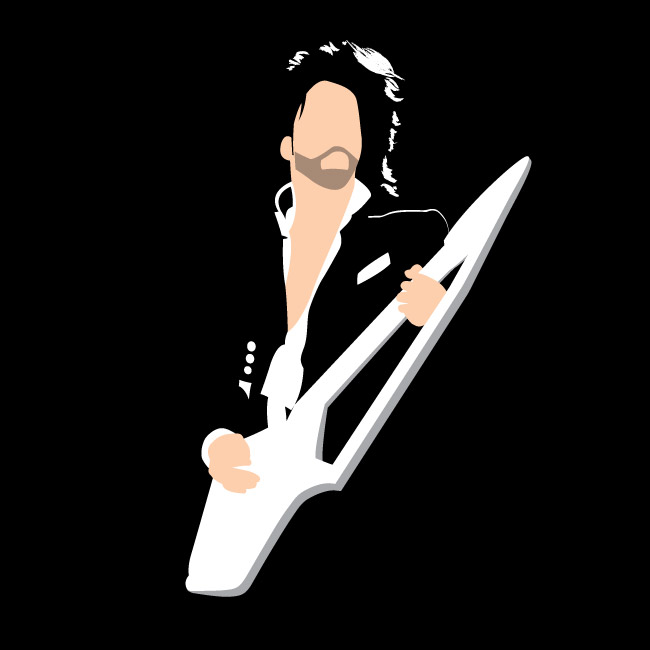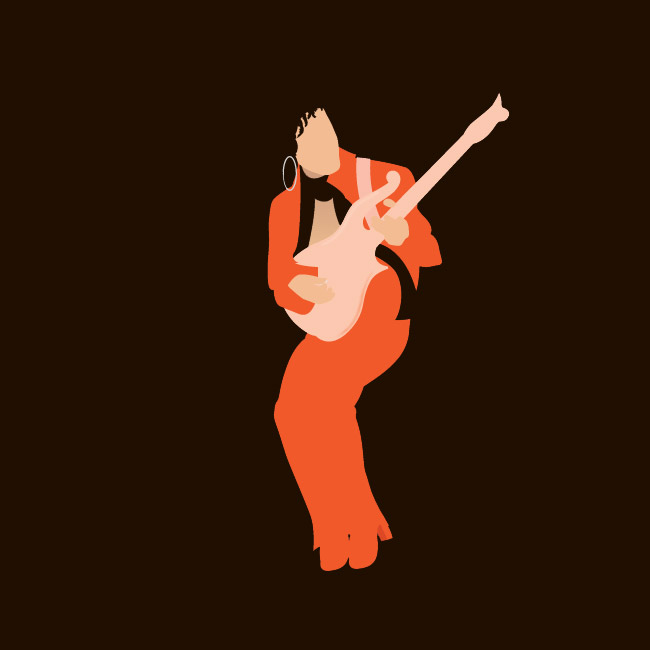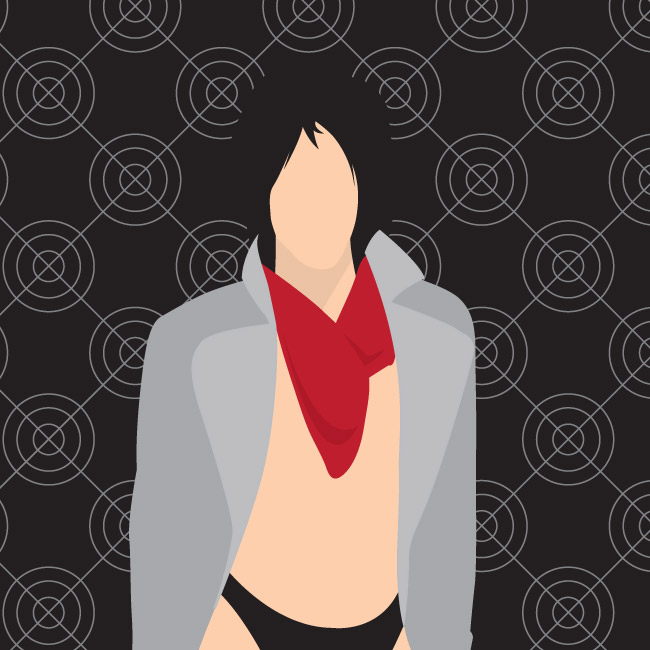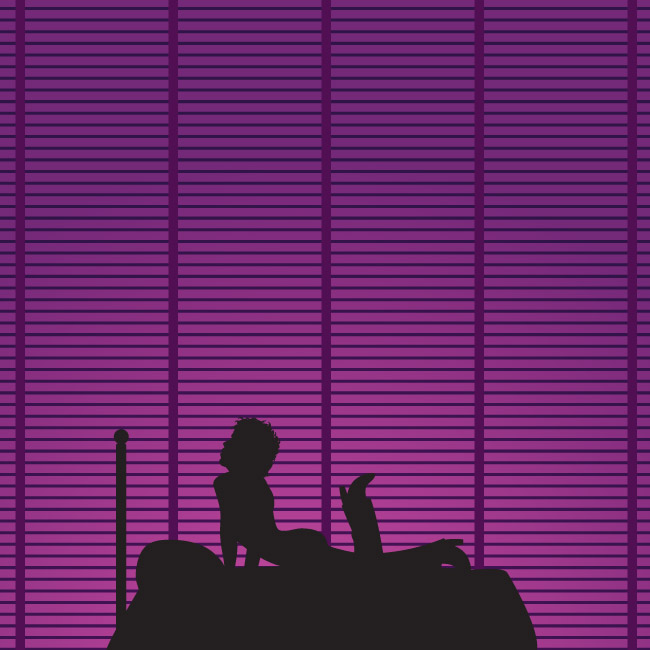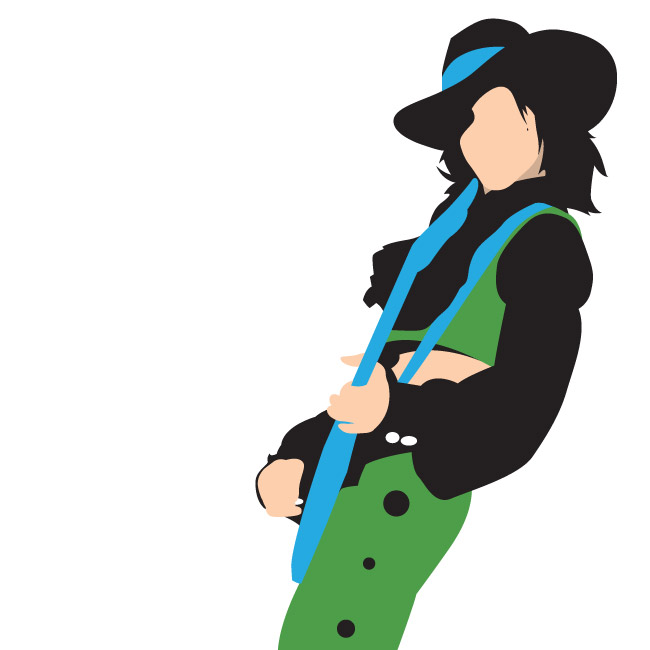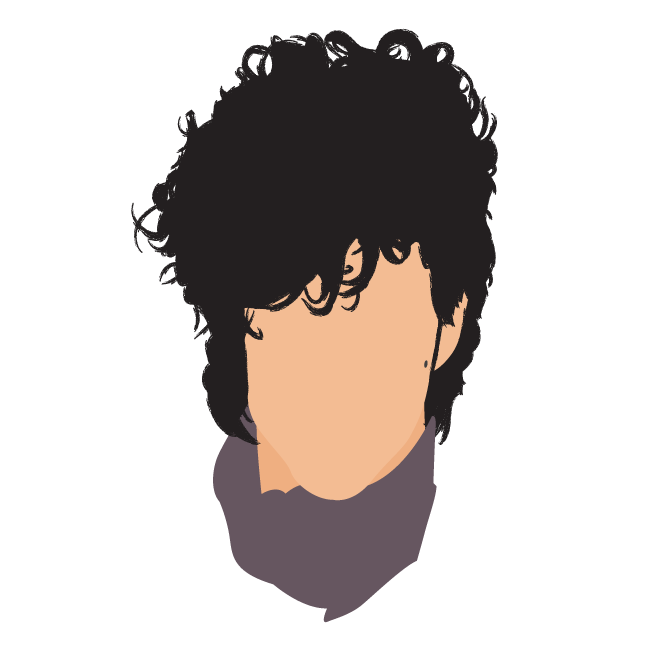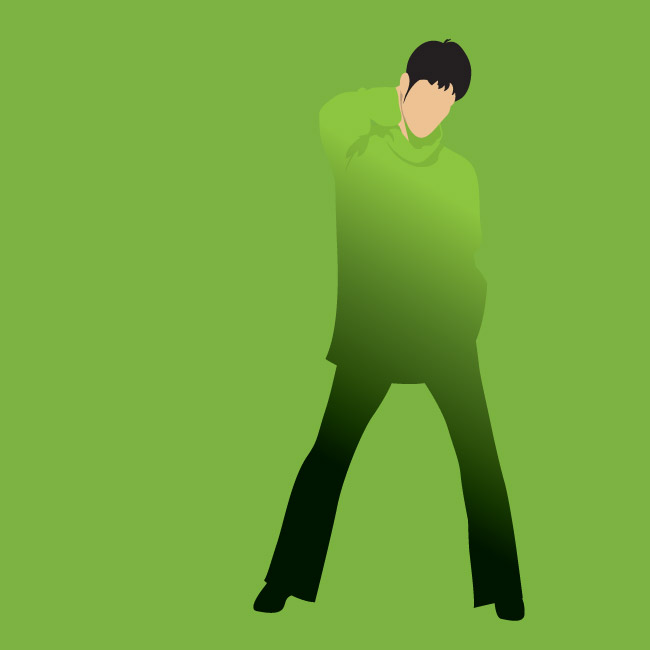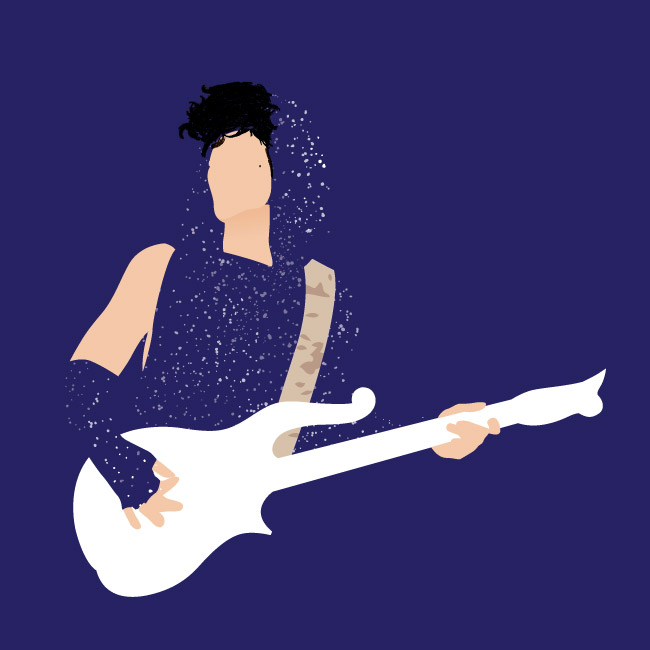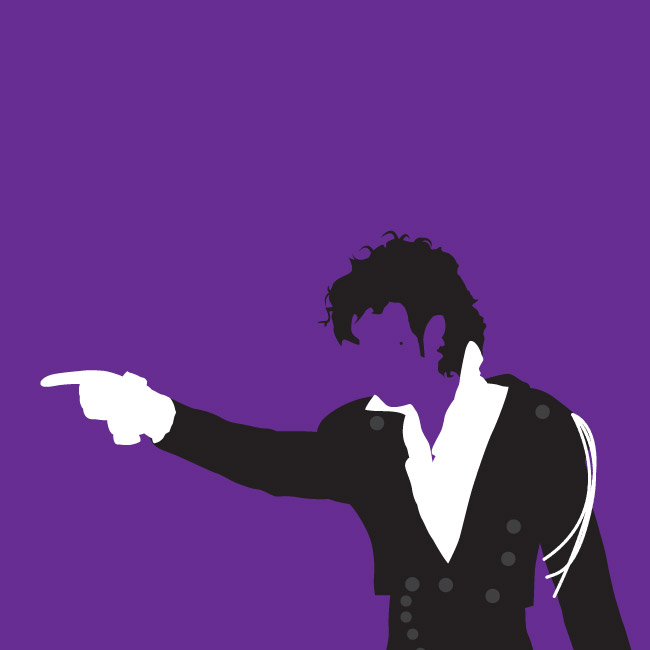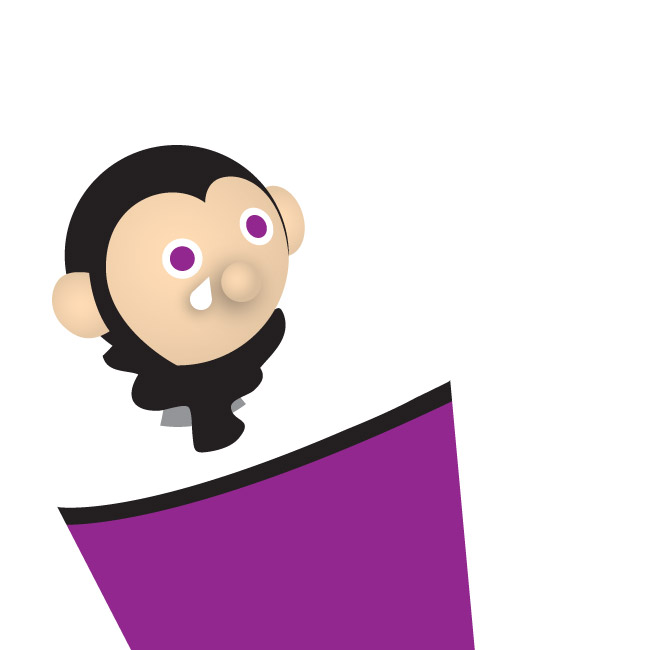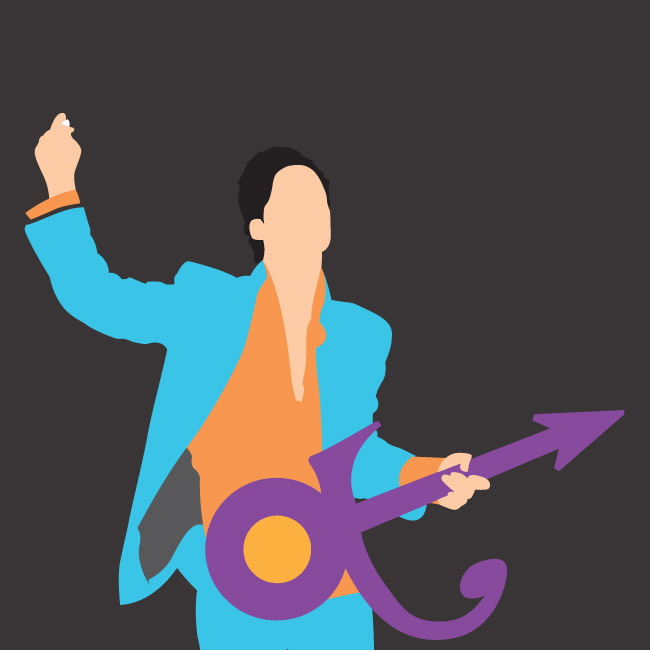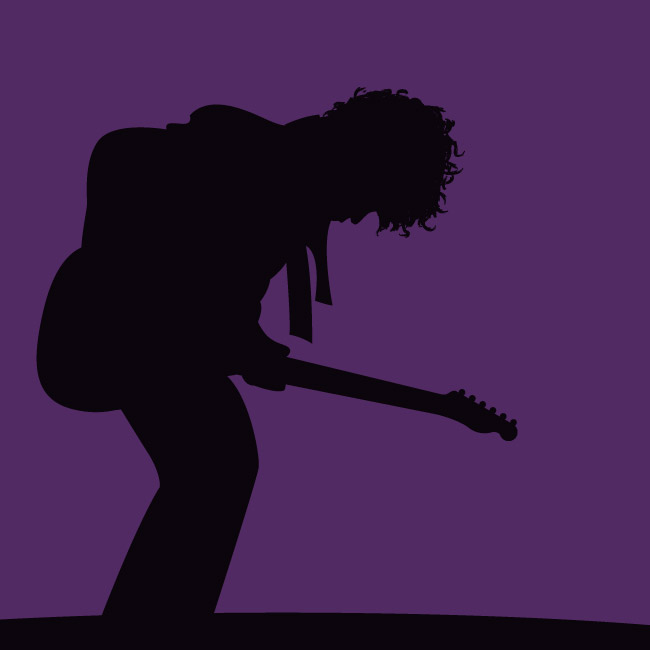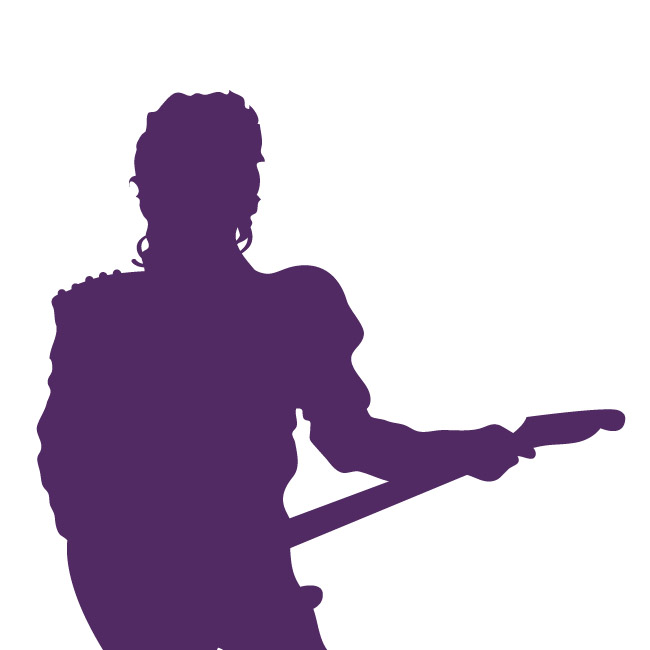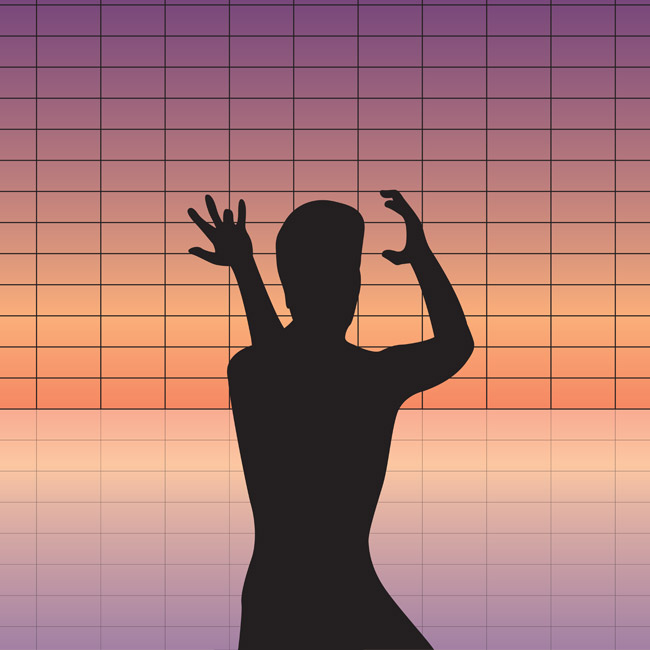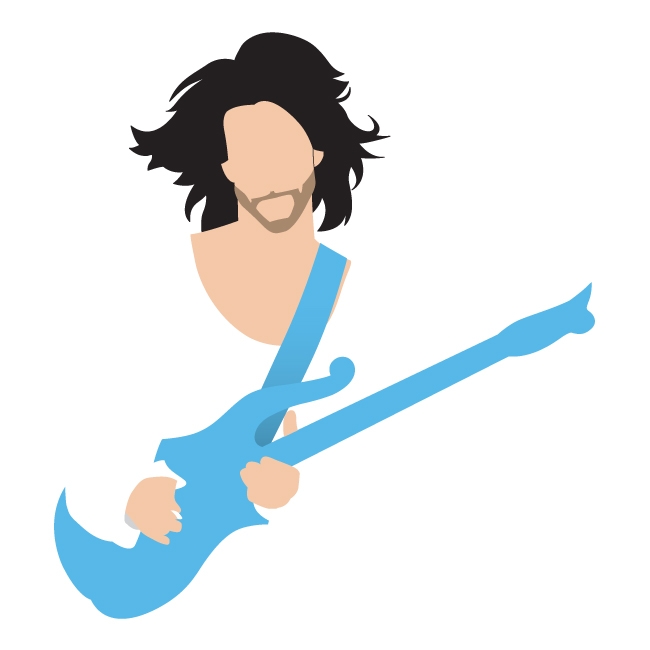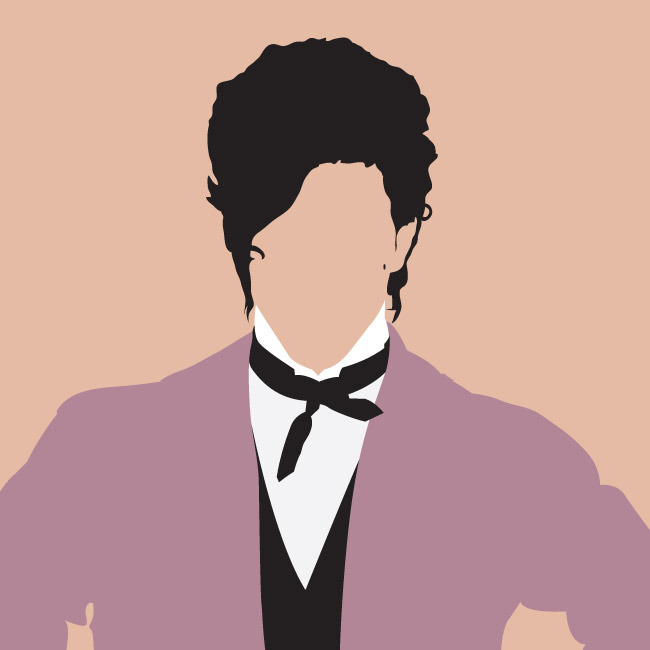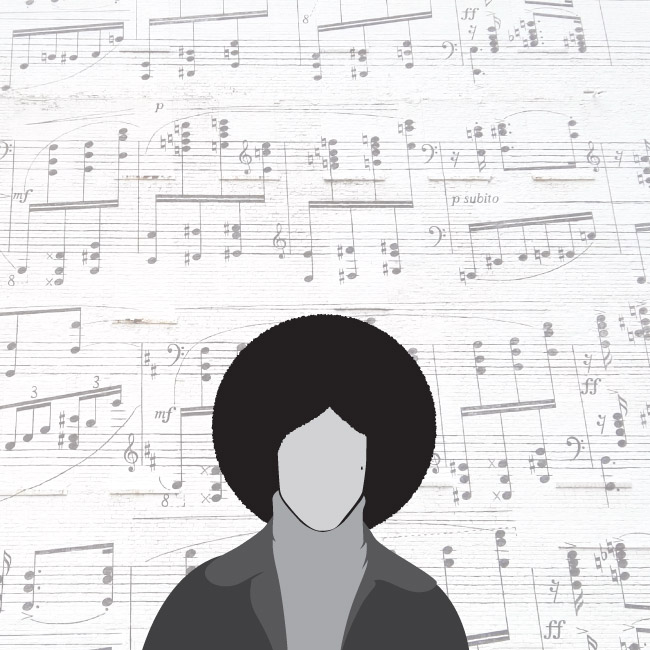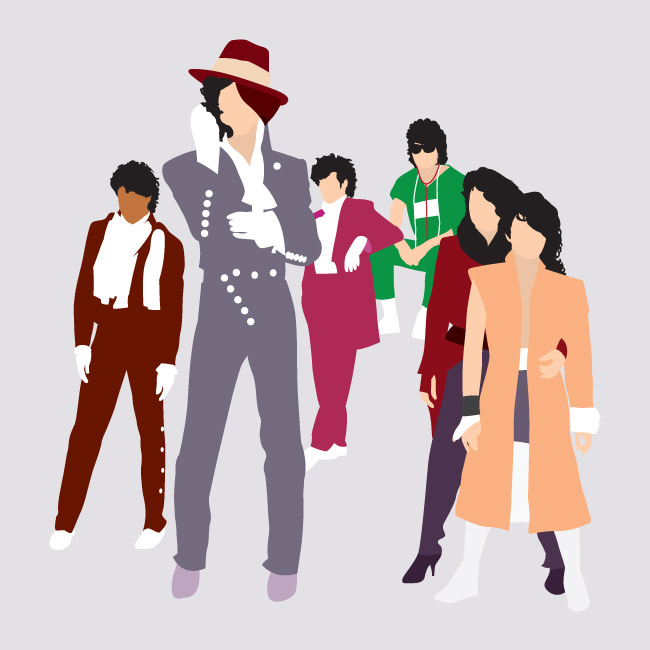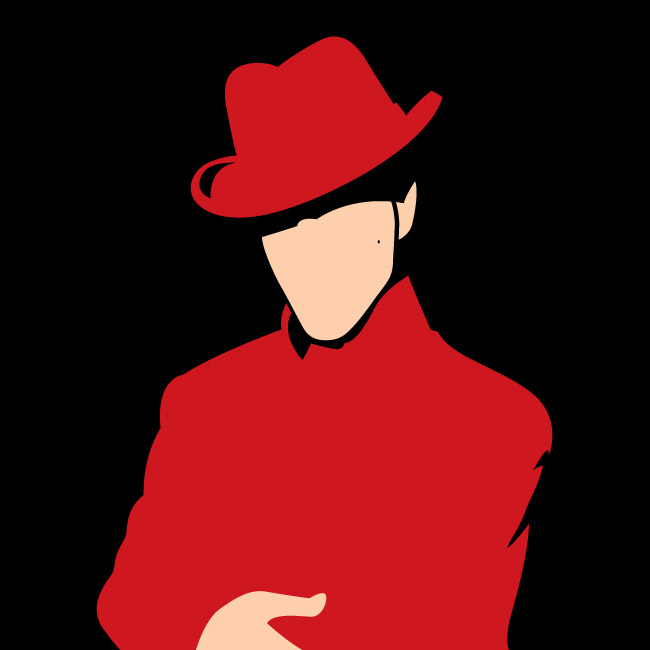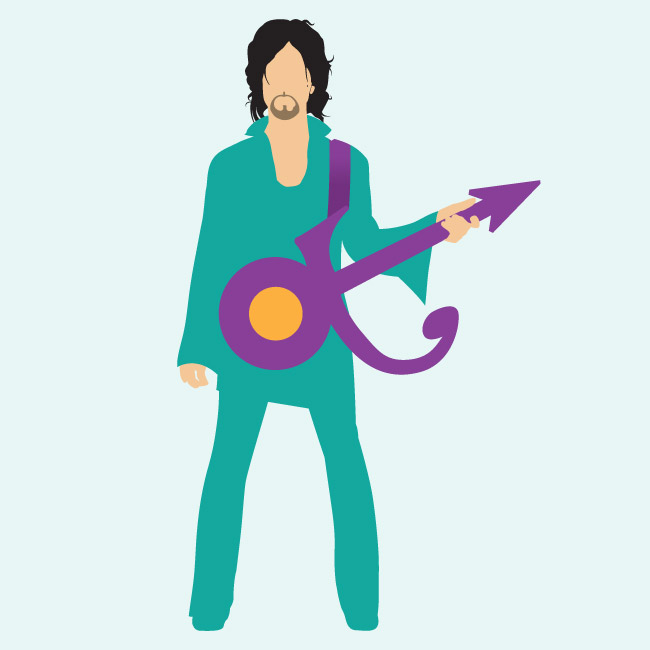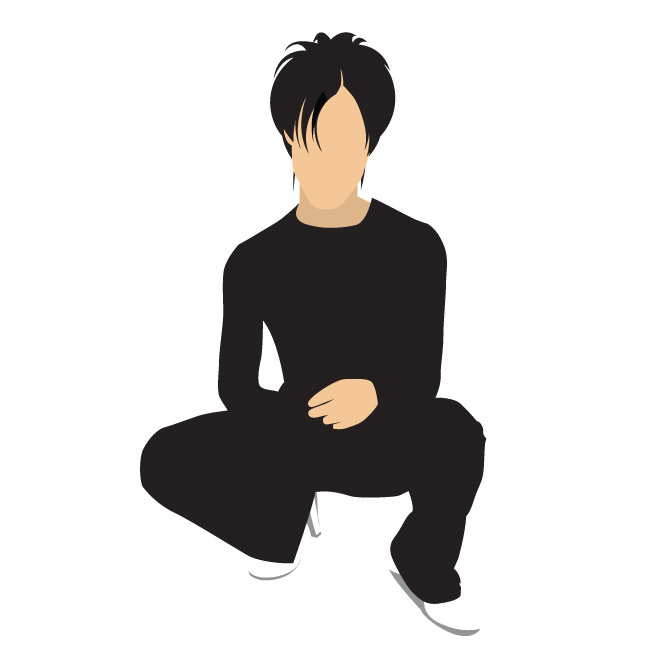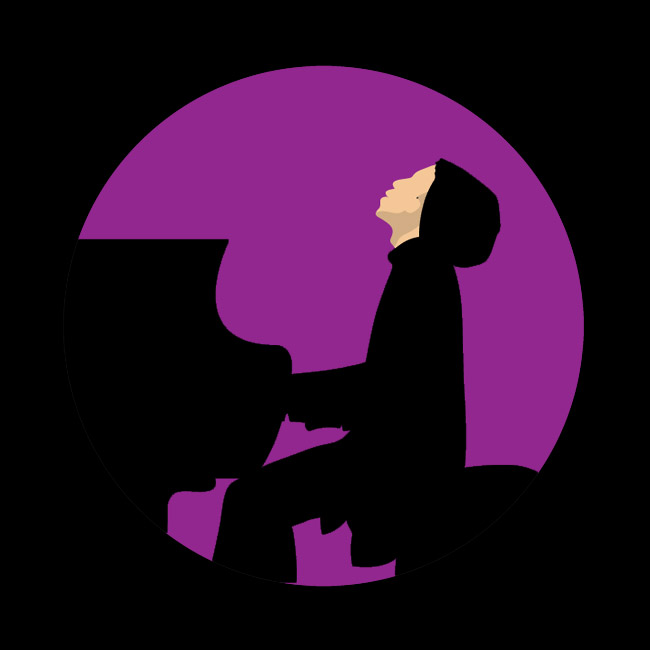 Of course all of this is unofficial and not sponsored by, not affiliated with, and not endorsed by The Prince Estate and or Paisley Park.
Other than that it is loved, endorsed and supported by thousands of real Prince fans globally, including and not limited to all members of Prince's former band The Revolution, his ex wife Mayte, former official photographers Steve Parke and Afshin Shahidi, former band members Sheila E., Ida Nielsen and Maya McClean, artists such as Questlove, and a group of former employees currently united in an organisation named PRN Alumni.
I'm using this space to explore my own creativity, combined with my love for Prince and his music. I avoid using copyrighted symbols of any kind.
[wp-svg-icons icon="heart" wrap="i"] or $?
[wp-svg-icons icon="heart" wrap="h1"]
All images copyright © 9T99art / Marco 't Hart. All Rights Reserved.