"Loved the shapes and graphic feel. Perfectly rendered."
- Steve Parke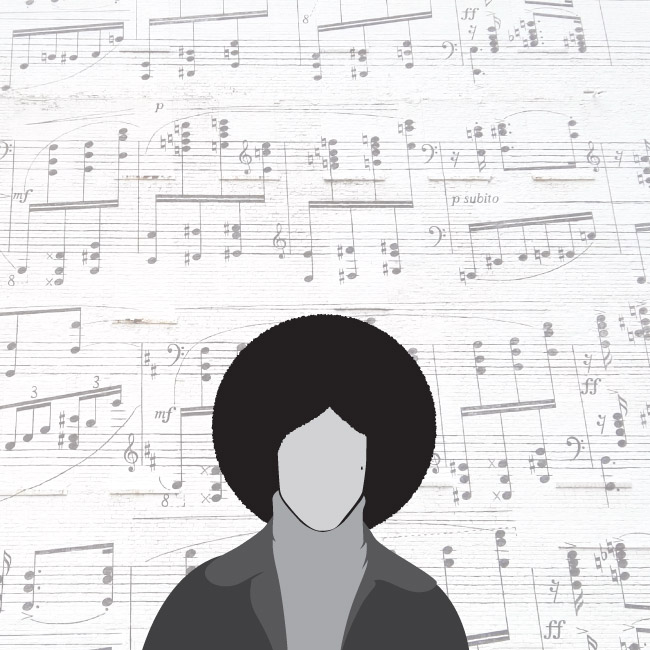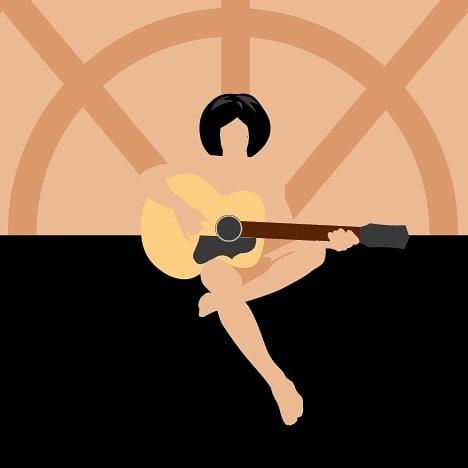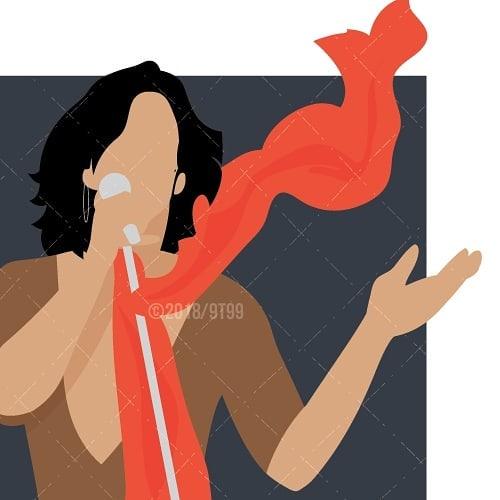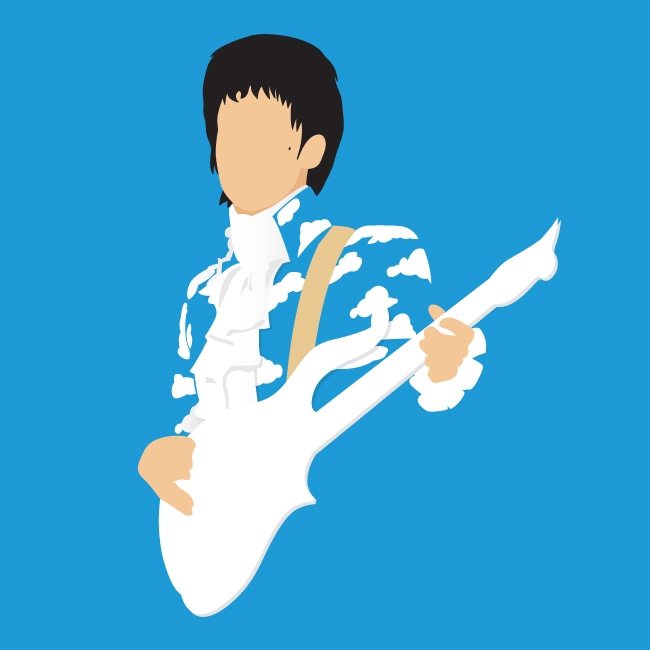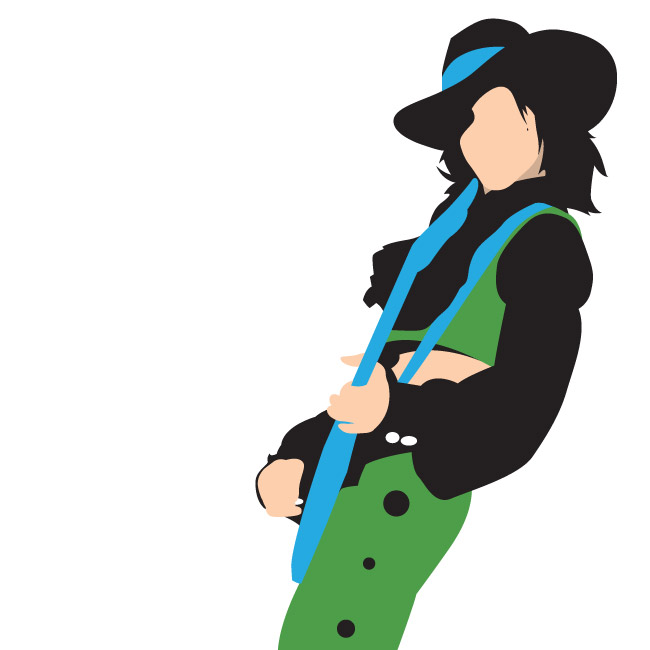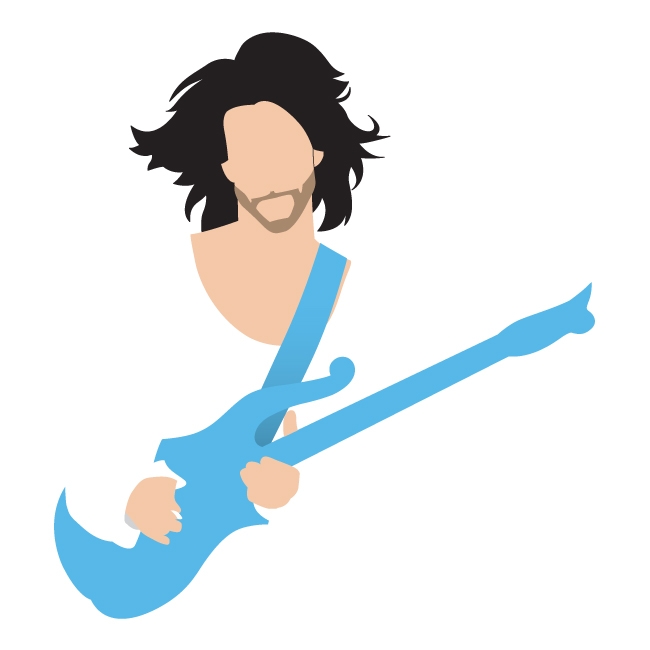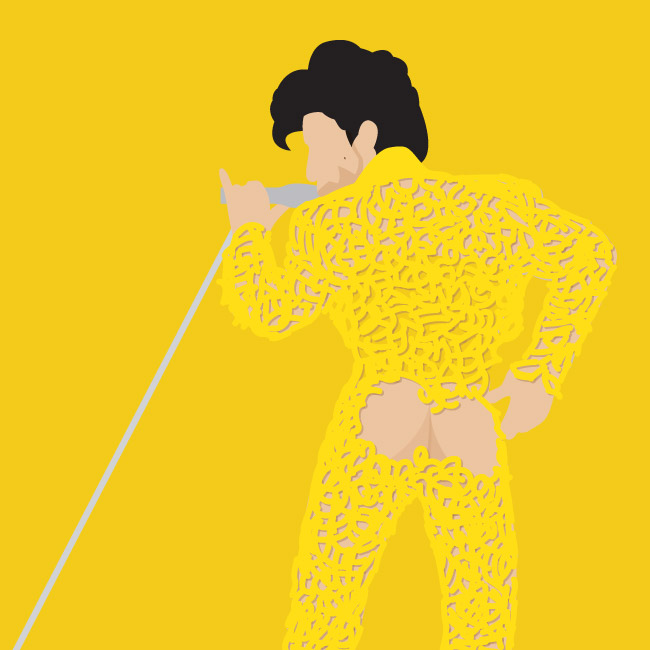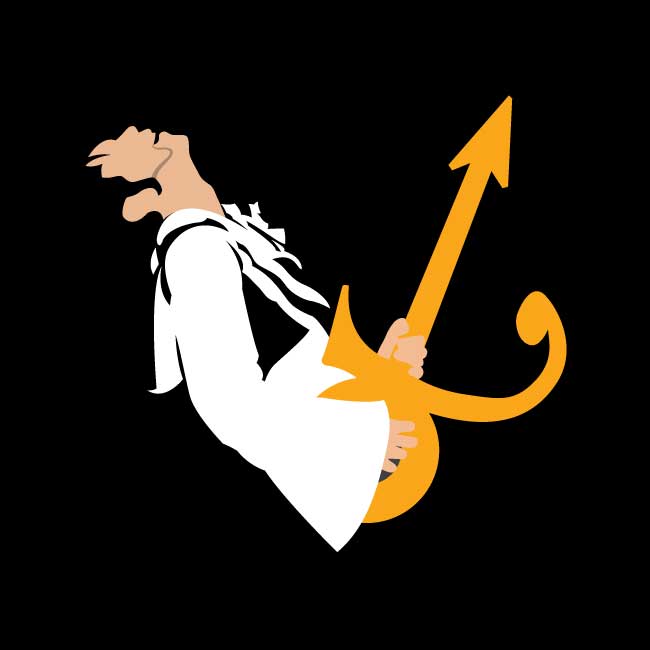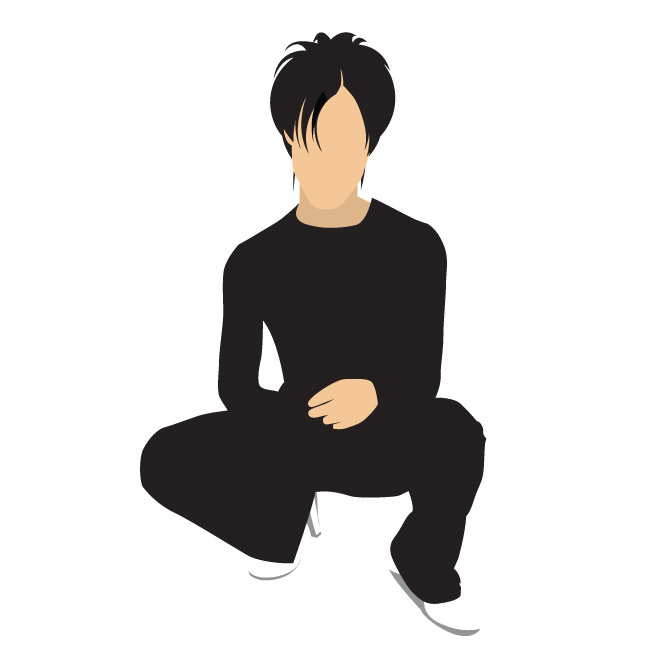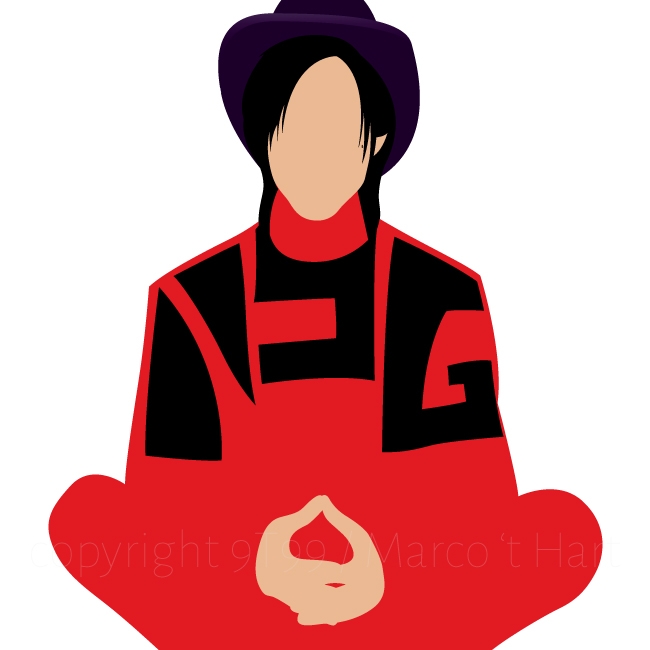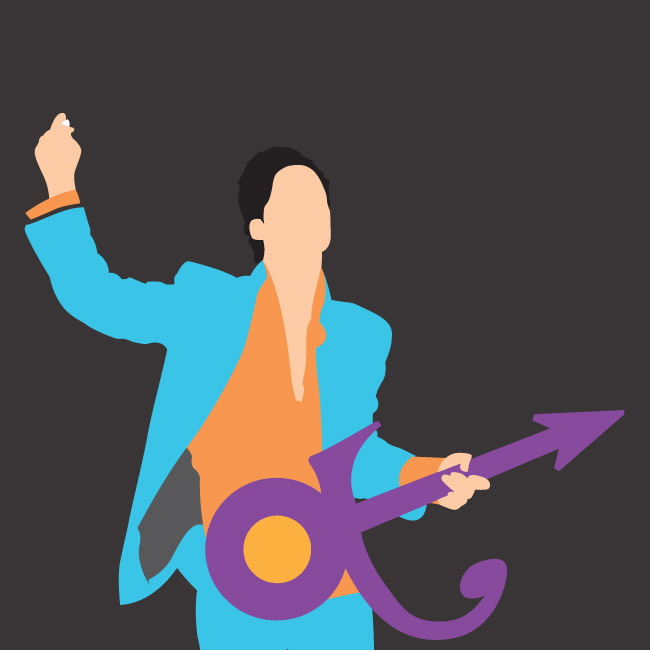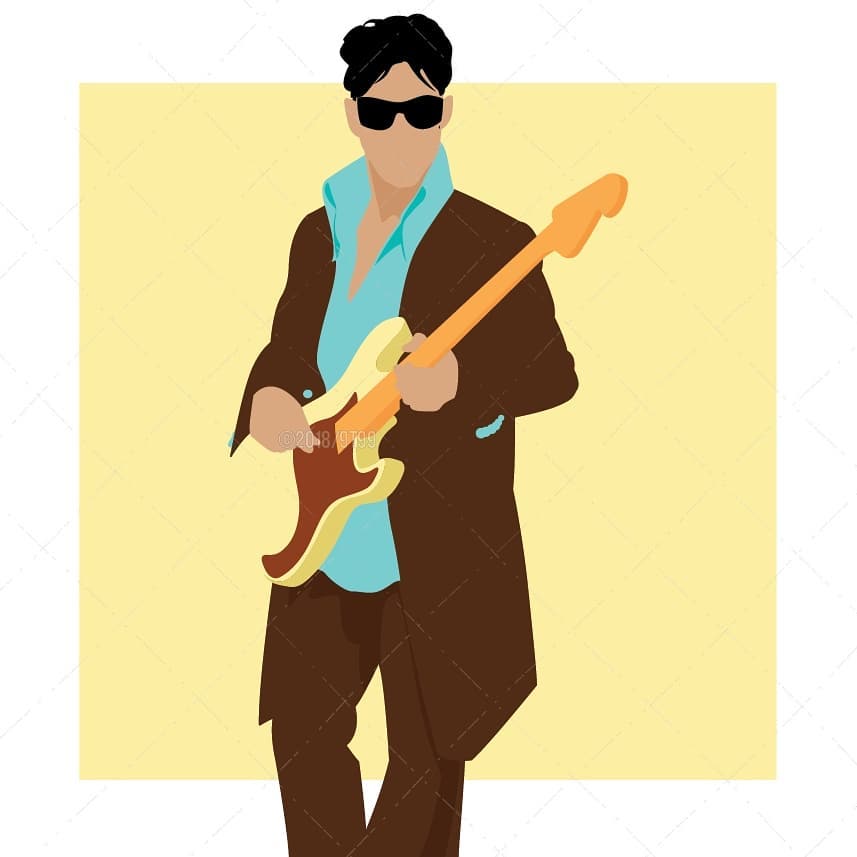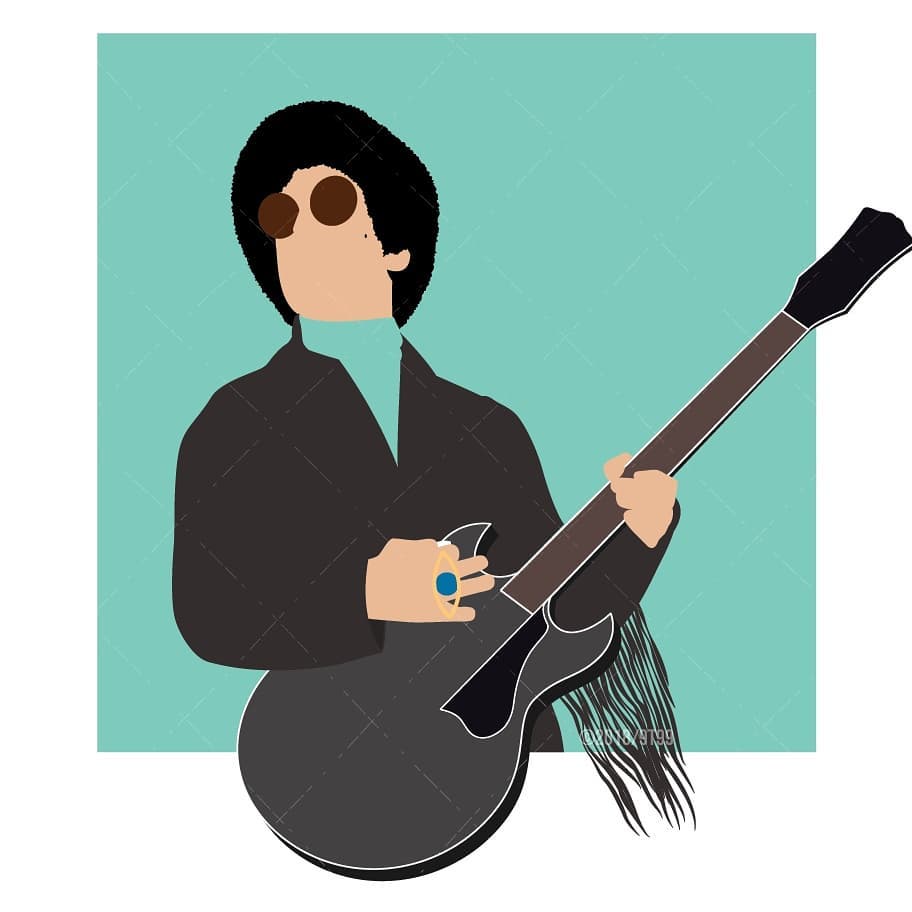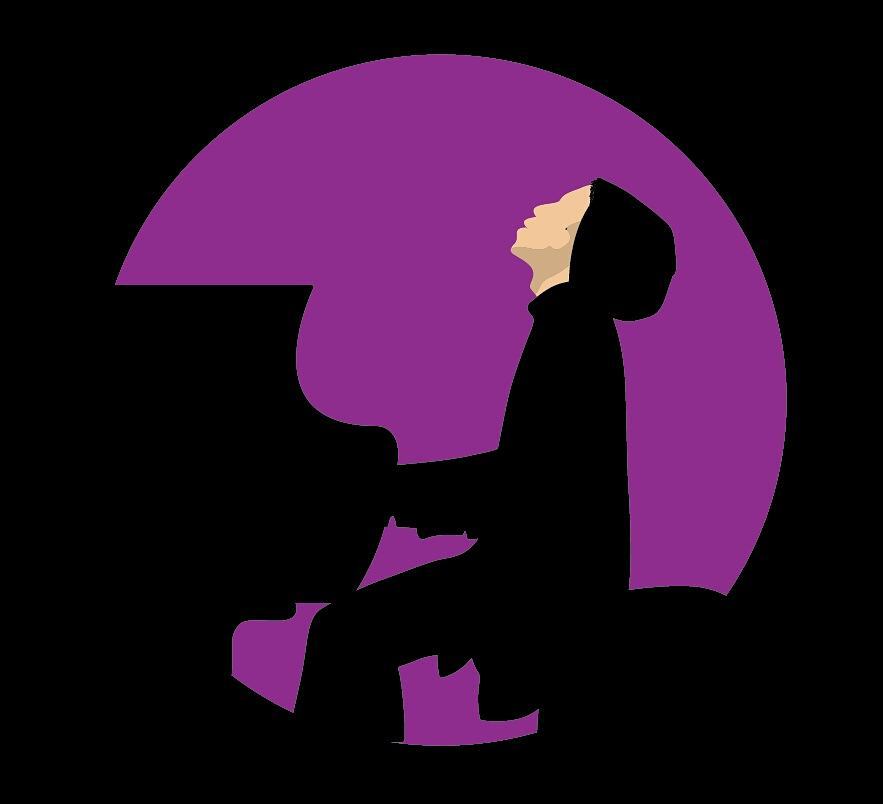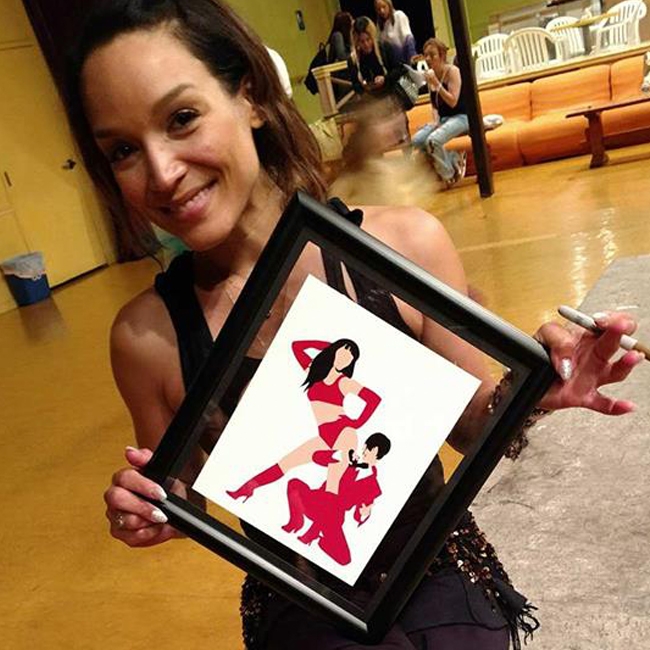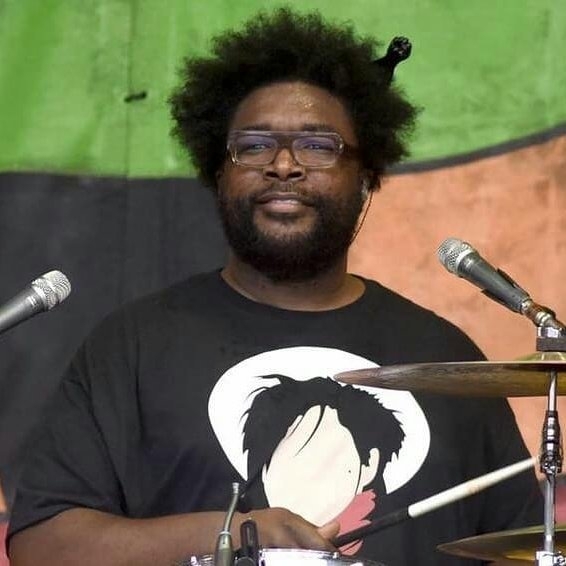 Of course all of this is unofficial and not sponsored by, not affiliated with, and not endorsed by The Prince Estate and or Paisley Park.
Other than that it is loved, endorsed and supported by thousands of real Prince fans globally, including and not limited to all members of Prince's former band The Revolution, his ex wife Mayte, former official photographers Steve Parke and Afshin Shahidi, former band members Sheila E., Ida Nielsen and Maya McClean, artists such as Questlove, and a group of former employees currently united in an organisation named PRN Alumni.
I'm using this space to explore my own creativity, combined with my love for Prince and his music. I avoid using copyrighted symbols of any kind.
or $?